Ada Johanna was born from the passion of two sisters, committed to enriching your everyday life with a touch of luxurious coziness.
Our passion lies in experimenting and discovering new scent combinations. We are constantly adding exquisite, one-of-a-kind perfumes to our collection, crafted just for you by the masters of Grasse.
We create our candles with the purest natural fragrances, which can only be sourced from a clean environment. Our products are handmade in Estonia using sustainable, eco-friendly green energy to protect the environment.
Our 100% vegan soy wax candles arrive in a reusable glass container.
We are committed to reducing our environmental impact, which is why we always source packaging from local producers – minimizing our ecological footprint caused by transportation.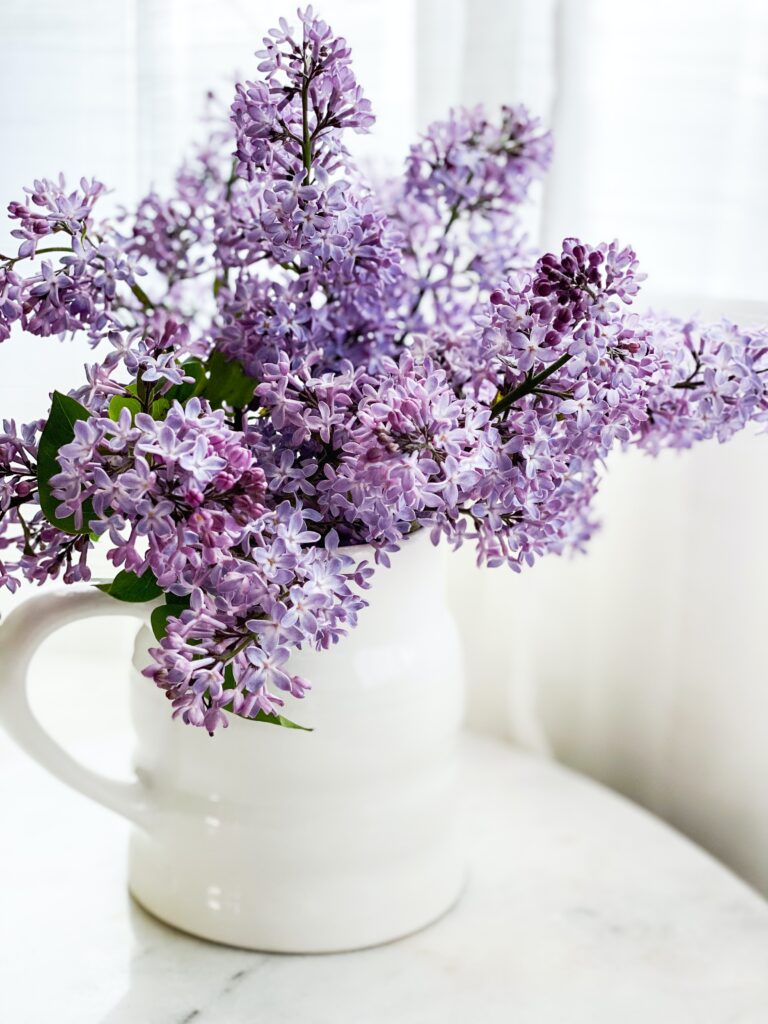 The inspiration for our perfume candles comes from our grandmother Ada Johanna. She was a woman of great poise and grace. Her home bore testament to her exquisite taste – with French perfumes and natural pearls decorating her mirrored table and a dining room adorned with fine Langebraun porcelain, Lorup crystal, and silver spoons. Even though we've never met her, pictures, stories, and her favorite scents like lilac, jasmine, and lily of the valley have allowed us to form a lasting connection with her in our hearts. We hope it can bring you a sense of luxury and joy reminiscent of those memories too.